Guidance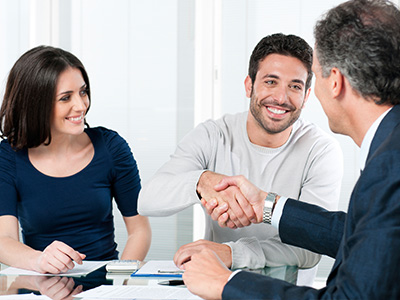 We strive to help you create a detailed road map that can lead you to precisely where you want to go through all stages of your life.
Our Professionals
We believe a team approach can be an effective method to help clients maneuver through a complex financial-services world.
Helpful Content
Ever lost your wallet? Frustrating. Here's what you can do to keep yourself safe.
Understanding the economy's cycles can help put current business conditions in better perspective.
Consider how your assets are allocated and if that allocation is consistent with your time frame and risk tolerance.