Guidance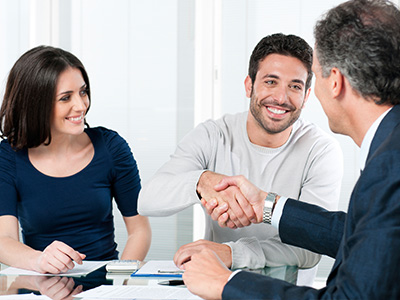 We strive to help you create a detailed road map that can lead you to precisely where you want to go through all stages of your life.
Our Professionals
We believe a team approach can be an effective method to help clients maneuver through a complex financial-services world.
Helpful Content
Whatever your relationship with your car, it may eventually come time for a new one. Familiarize yourself with your options.
Estate conservation is too important to put off. Do you have a smart exit strategy?
Don't overlook the need for renter's insurance if you rent your home.