Guidance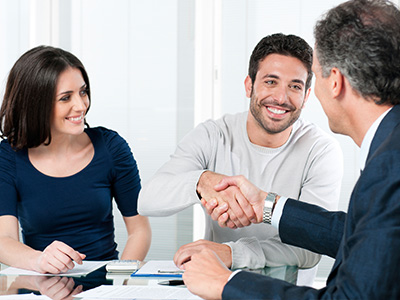 We strive to help you create a detailed road map that can lead you to precisely where you want to go through all stages of your life.
Our Professionals
We believe a team approach can be an effective method to help clients maneuver through a complex financial-services world.
Helpful Content
Individuals have three basic choices with the 401(k) account they accrued at a previous employer.
Tips on insuring your teen driver.
For some, the social impact of investing is just as important as the return, perhaps more important.