Guidance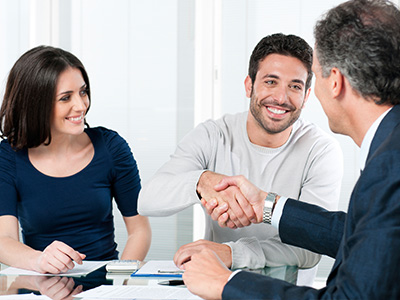 We strive to help you create a detailed road map that can lead you to precisely where you want to go through all stages of your life.
Our Professionals
We believe a team approach can be an effective method to help clients maneuver through a complex financial-services world.
Helpful Content
Tips on insuring your teen driver.
In investments, one great debate asks the question, "Active or Passive Investing: Which Is Better?"
How long does a $20 bill last?