Guidance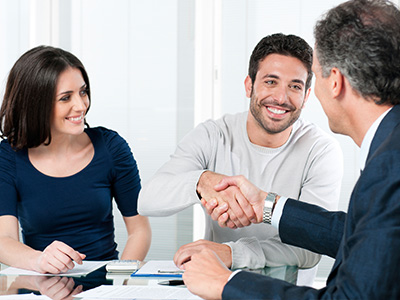 We strive to help you create a detailed road map that can lead you to precisely where you want to go through all stages of your life.
Our Professionals
We believe a team approach can be an effective method to help clients maneuver through a complex financial-services world.
Helpful Content
Tax preparation may be the perfect time to give the household budget a check-up.
To choose a plan, it's important to ask yourself four key questions.
When do you need a will? The answer is easy: Right Now.