Guidance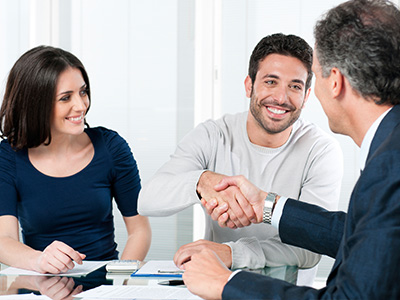 We strive to help you create a detailed road map that can lead you to precisely where you want to go through all stages of your life.
Our Professionals
We believe a team approach can be an effective method to help clients maneuver through a complex financial-services world.
Helpful Content
Loss of income from disability has the potential to cause financial hardship. Disability insurance can help.
If you find it hard to attain personal life goals, there's an app for that!
A bucket plan can help you be better prepared for a comfortable retirement.