Guidance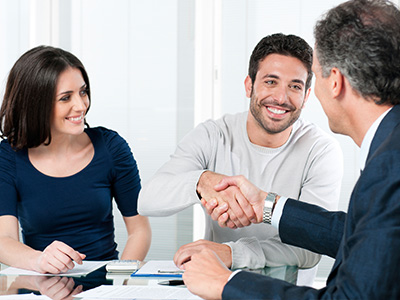 We strive to help you create a detailed road map that can lead you to precisely where you want to go through all stages of your life.
Our Professionals
We believe a team approach can be an effective method to help clients maneuver through a complex financial-services world.
Helpful Content
What can be learned from the savings rate?
Emotional biases can adversely impact financial decision making. Here's a few to be mindful of.
Bitcoin has emerged as a digital currency that exists virtually, making it different in fundamental ways.