Guidance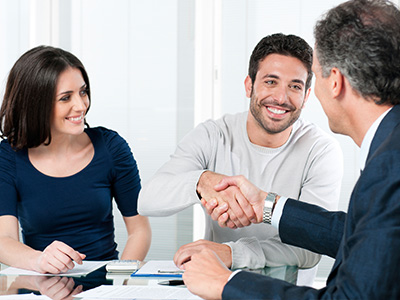 We strive to help you create a detailed road map that can lead you to precisely where you want to go through all stages of your life.
Our Professionals
We believe a team approach can be an effective method to help clients maneuver through a complex financial-services world.
Helpful Content
Tax preparation may be the perfect time to give the household budget a check-up.
The wise use of credit is a critical skill. These 10 questions will help you assess your skill level.
You make decisions for your portfolio, but how much do you really know about the products you buy? Try this quiz